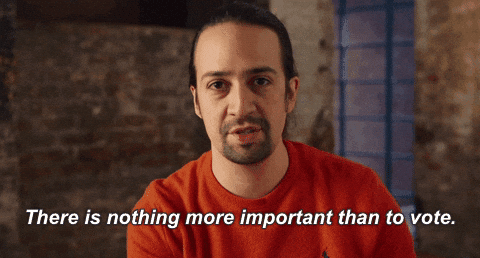 Are you in the US? Or a US citizen abroad? Do you, o fellow citizen (and this is, believe me, the only time I care about your citizenship at all) have a plan to vote? My plan was pretty simple, this year: find information on judges, because they are the hardest to track down and because we have far too many criminally biased and incompetent ones, and vote early. And I did both.
Are you, fellow citizen, also a resident of the Chicago area? If you are, then I suggest you try out Vote for Judges, which is an incredible site which aggregates recommendations of the various bar associations and legal groups in the Chicago area, a wide and varied range of groups whose aggregated opinions make me feel much more secure as I cast my vote for judges. (Vote for Judges is part of Chicago Appleseed, which is also available on Facebook.) Oh, and please, vote no on Coghlan. (The Chicago Reader has more, as does The Chicago Tribune, and The Sun–Times, and Injustice Watch, some articles co-published with The Sun-Times.)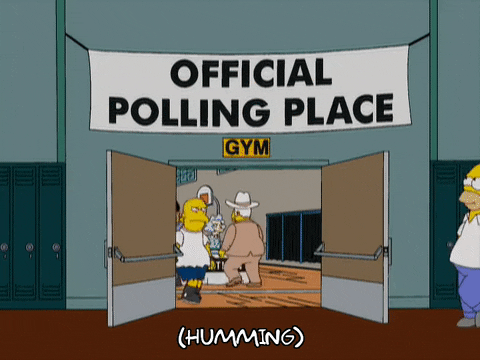 Are you in Illinois and hoping for guidance beyond the partisan? Look into the Independent Voters of Illinois Independent Precinct Organization. Visit Vote 411 to get more information on candidates running, and to find your polling place. (Mine just changed a few days before the election. It won't affect me, since I voted early, but it will affect a lot of other folks.) Vote Smart may be another resource (check their Vote Easy page for an even easier interface). Ballot Ready is available as an app as well as a website. Delve into candidates' positions on justice with the ACLU's Vote Smart Justice project, then check the ACLU more generally for information on candidates' positions towards our constitutional rights. (A lot of them, as we are surely all aware, don't much care about some of us having constitutional rights.)
Lifehacker has a decent article about learning more; Pro Publica is always a good source, and their Represent initiative will help you track what your reps are up to. (I'm lucky: Robin Kelly is a good person who consistently fights the good fight, as do both Dick Durbin and Tammy Duckworth.) Ballotpedia delves into what you'll find on your ballot. Want to creep on everyone you know? Check out the VoteWithMe app, which will show you what everyone you know has been doing, election-wise. (I don't miss elections, in case you're wondering.)
And, finally, I'll ask one last thing: I'm a Slytherin, you know, and I clock in pretty damn high at Machiavellianism, and I'm going to ask you to do something of which I make a daily practice: consciously, and conscientiously, think about people other than myself, and what they need, and what they want. We're all in this together, for good and for ill, and a vote is not a vote for ourselves alone.