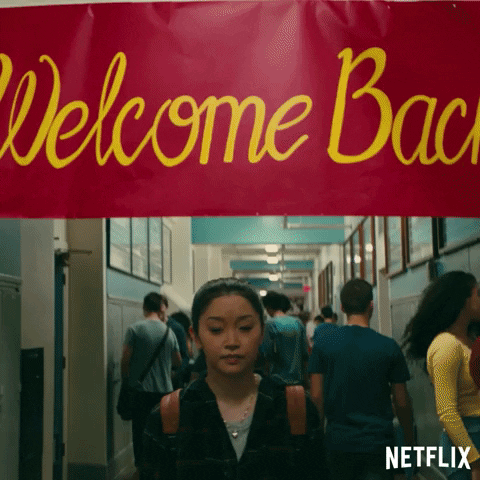 Netflix just put out their adaption of Jenny Han's young adult novel To All The Boys I've Loved Before, and, since I am moving into a new world (or, rather, moving "home") of information literacy, you get to enjoy the lists of readalikes I am compelled to create when a new book is adapted for the screen.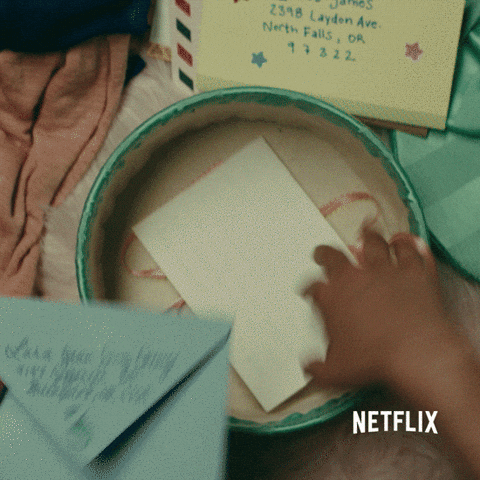 You have to start with the series, right? They are, at least at this point, To All The Boys I've Loved Before, P.S. I Still Love You (aka the love triangle one), and Always and Forever, Lara Jean. I mean, this is it for now—maybe, if we're lucky, Jenny Han will take Lara Jean to college! (I will point out that this seems possible, since Always and Forever came out two years after P.S., which came out only a year after All The Boys, but obviously I am not in Jenny Han's head, so who knows.) If you can't get enough of Han's novels, and can't wait for a possible fourth installment of Lara Jean's adventures, no fear: you can read Han's other series! But, you know, there are so many more books to check out, including ones of which you may never have heard. And that's totally why I, your librarian on a screen, am here to offer suggestions.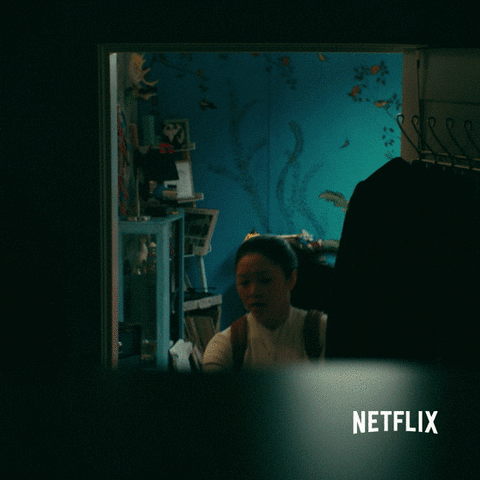 Step into a romance of anonymous pen-pals as Simon, who isn't exactly out, has to deal with a blackmailer while falling in love with an anonymous guy via emails in Simon vs. the Homo Sapiens Agenda. (You can watch the movie based on this one: it's called Love, Simon!) In From Twinkle, With Love, Twinkle figures that working on the movie with Sahil will get her closer to her crush, who's his twin—but then it turns out that the mystery emails from her crush aren't from Sahil's twin at all….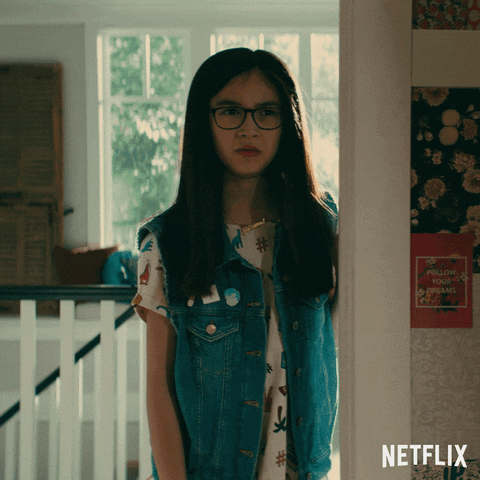 Desi decides to make magic happen in her disastrous dating life by following the life lessons offered by Korean soap operas, where the heroine always gets her dude no matter how inept she is, in I Believe In A Thing Called Love. In Everything, Everything, a teenage girl who's been told all her life that she must stay inside for her health begins to venture out when a new guy moves in next door. (You can watch this one, too!) Their families have always planned on Dimple and Rishi getting married, so When Dimple Met Rishi at summer camp, it seems perfect—maybe. When Raj, who was totally fated to marry her (the stars said so!), dumps Winnie, she teams up with another film student to find her one true love—and her very own Bollywood ending in My So-Called Bollywood Life.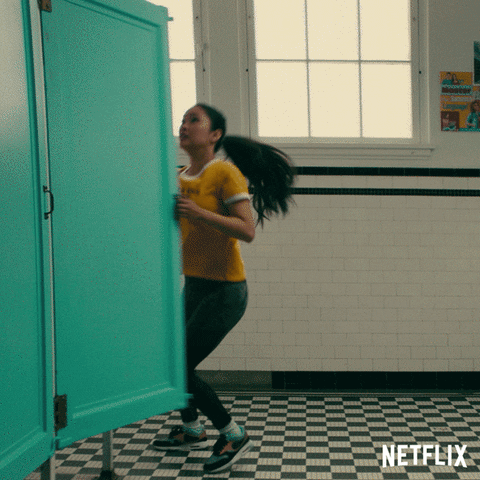 A popular jock and a college-focused high school journalist are thrown together when they (and their social media followings) end up leading a huge protest in He Said, She Said. Dave and Julia were always best friends, which was why they had a list of rules: they were totally never gonna do any of those ridiculous high school clichés, like fall in love with each other. But Dave already has, and in Never Always Sometimes, they find out that sometimes, rules are there to be broken. Dual citizen Carlos, fleeing grief at home in Mexico, heads to the U.S. (which is North of Happy, obvs) and works for a chief—but, even as he falls in love with the kitchen, he also starts falling for his boss's daughter, which is a surefire way to kill a career.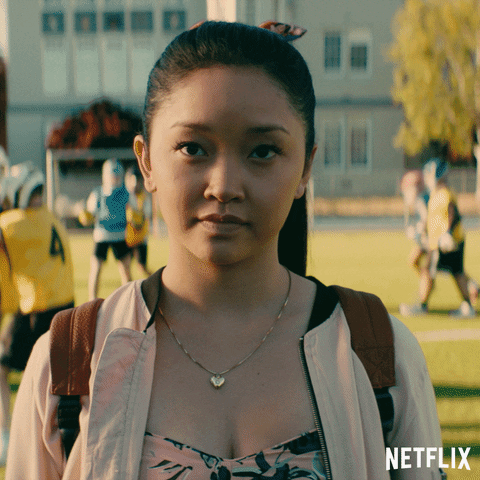 Now, perhaps you're looking for something a bit more, well, adult. Have you checked out Kevin Kwan's Crazy Rich Asians trilogy yet? Check out the complete series list here. Poppy loses her engagement ring, acquires someone else's phone, and falls in love all over again in I've Got Your Number. Love love stories in letters? You might enjoy The Guernsey Literary and Potato Peel Pie Society—which, as it happens, has also recently arrived on Netflix. Stella hires an escort to teach her about pleasure in The Kiss Quotient, but she gets a lot more than she bargained for in Michael Phan…and he does, too.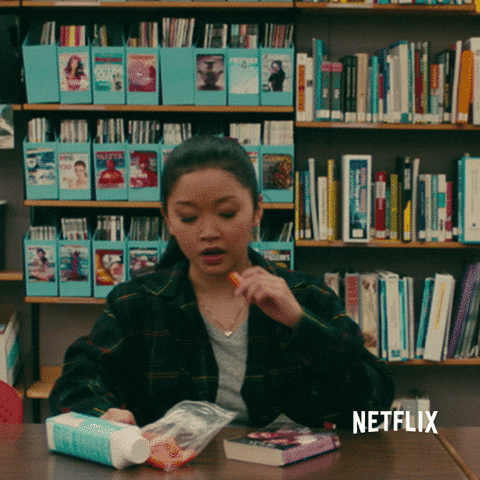 Grad student Ledi discovers that the cute new employee is actually a prince (and, um, her betrothed) in A Princess in Theory, while communications, miscommunications, and curated images crash together in My (Not So) Perfect Life. When two high-powered professionals team up in The Wedding Date, sparks fly—but can this relationship survive distance and two intense careers? When The Proposal goes horribly wrong, Carlos spirits Nik away from the cameras, and into a rebound relationship…or is it rebound? (Find out in October! And I am so sorry for the clickbait!)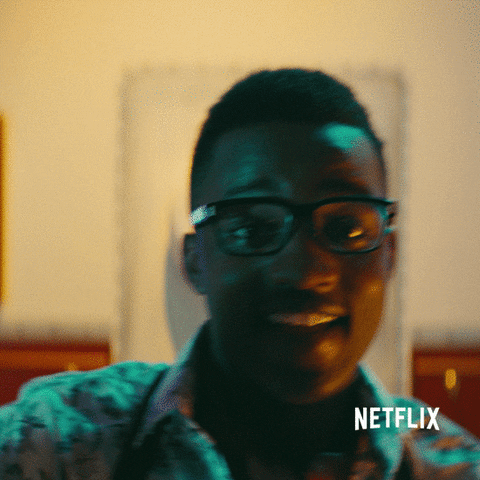 Happy reading! 🙂 (Also there's more on the way, because this is my space and so I can do what I want, damn it!)